So I won the
Alicia Lane Home
giveaway
at
Stephmodo
and I am now trying to decide what I should spend the $100 on. I am thinking a pillow, but can't decide which one I like.
-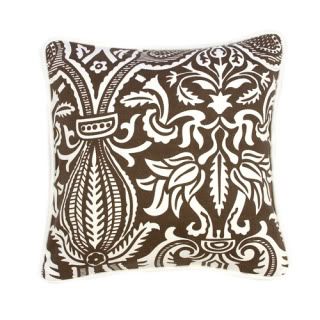 -
---
My sister thinks it's strange to have a pillow showing a bird with a worm in its mouth, but I sort of like the nature-feel of the bird pillow. I also really like the brown brocade one, but then sometimes I think it's too regal for me. Any suggestions? Lots of other pretty choices here.
-
I was so utterly surprised that I won this giveaway. There were 315 entries, for goodness sake! I read somewhere once that if you ever want to win a prize/contest/giveaway, you must enter every single one you come across. If you never enter, you're never going to win. I've taken that advice quite seriously and have entered pretty much every contest I've come across since then, for prizes that I've liked and even some that I haven't especially liked. It worked, I guess. And I'm quite pleased with the contest I did win! Now to decide how I want to use my gift card. Suggestions welcome!
-
grace & peace,
Jessina
-