-
This past weekend my sister and I had a splendid weekend at home together by ourselves. These past few weeks we had both been quite stressed with school-related activities, so when Amy arrived home from college on Saturday evening, we both just felt like simply lying on the couch, talking, and relishing in that wonderful understanding that only a sister provides. So after an excursion to the grocery store and a homemade dinner, we watched
Bright Star
(which we thought even in all of its poetic beauty--it's about John Keats--and
beautiful design
, it was still, ahem, quite interesting).
-
On Sunday, we awoke to a glorious spring-like day. As I drove to church, the sun was rising, the sky was blue, the air was warm, and the birds were cheeping. There are few things in the world that I love more than a sunny Sunday in spring, particularly one with my sister. So later in the afternoon, Amy and I decided to take advantage of the weather and we drove over to a lovely little lake that is down the road from our house so that I could take some pictures of her.
-
So meet my sister and ten of my favorite things about her:
-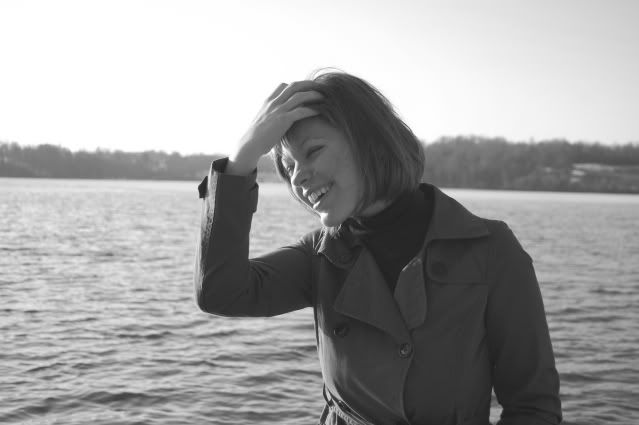 -
2 | she knows how to bring the fun into any situation and convinces my occasionally over-disciplined self to lax up and enjoy life a bit more
-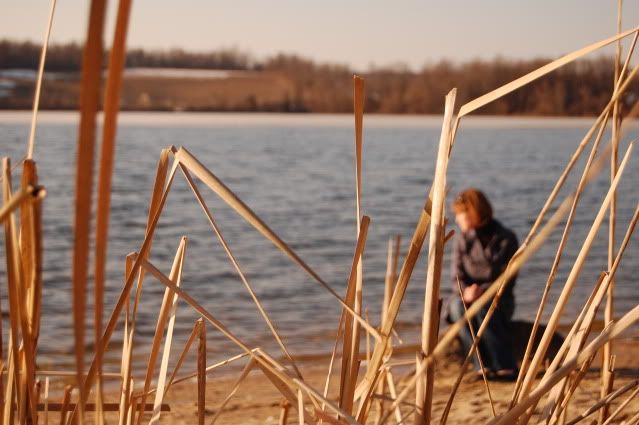 -
3 | there is some sort of understanding between us where I know that she knows what I really mean even if I can't perfectly express it with words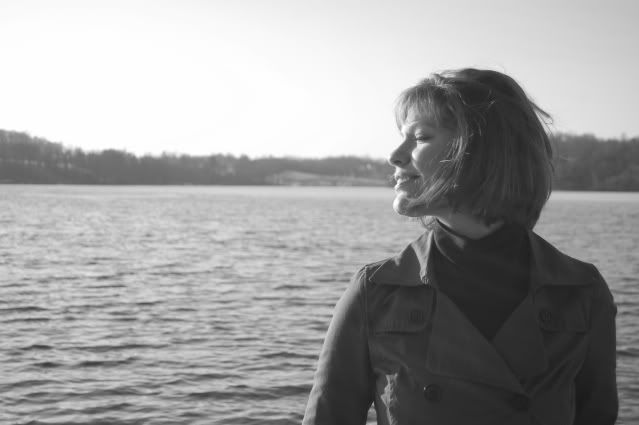 7 | she likes
A Severe Mercy
and
A Circle of Quiet
, the 1999 version of Mansfield Park, JJ Heller, reading poetry, choreographing dances, listening to sermons by Tim Keller, and cooking yummy food
-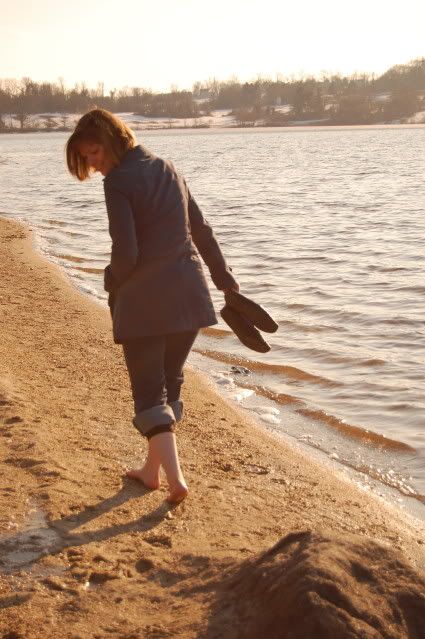 -
8 | she randomly skypes me throughout the day to chat, sends me long letters in the mail that brighten up an ordinary day, and texts me often just to let me know that she is praying for me
-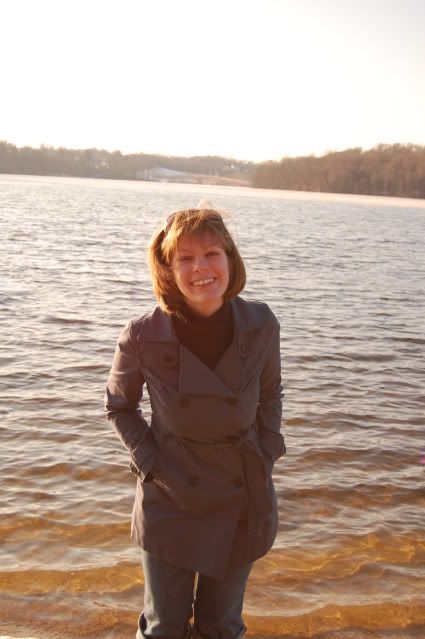 -
-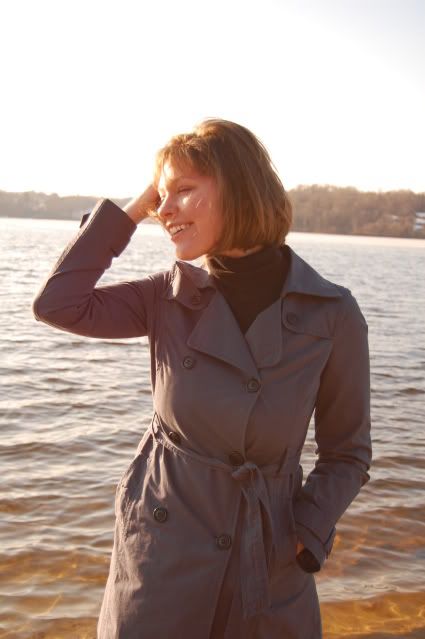 -
-
And there are so many other things I could say.
-
I miss you, Amy.
-
much love,
Jessina
-
-