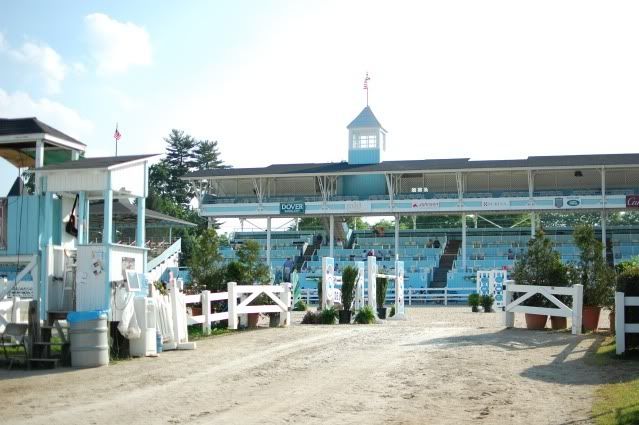 -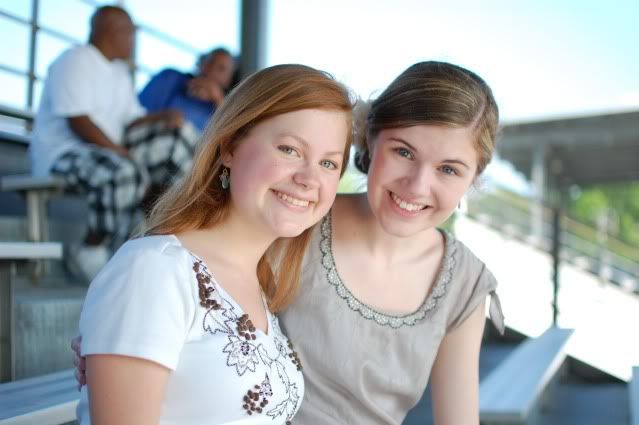 -
So grateful for an afternoon of summery goodness yesterday. Despite it being summertime, a deluge of sickness, dance rehearsals, guests from out of town, and graduation party details have swamped every minute of my life these past few weeks. It was lovely to just have an afternoon "off" yesterday and spend some time drinking tea and strolling around the fair with friends.
-
Thursday night tid-bits:
-
+ Goodness, I'm digging this new 35mm f/1.8 lens. So excited to bring it to France.
+ Speaking of which, my suitcase sits on my bedroom floor empty. So much packing to do and preparations to complete before Saturday morning!
+ I always find it harder to fit in time for prayer during the summer than during the school year. The summertime lack of routine always knocks me off balance.
+ Overwhelmed at the kindness of God. I do not deserve "all this juice and all this joy." (Name that poem?)
-
I doubt I'll be posting while traveling, so this might be my last post for a few weeks. I have some scrumptious little plans for this blog when I return though, hopefully helping it have a bit more direction. (At this point, I feel like one day I'm a photography blogger, one day a cooking blogger, one day a crafting blogger, one day a personal blogger, one day an Anglican blogger, one day a literary blogger . . . ) But until then, happy summer, friends!
-
packing lists & ferris wheels,
Jessina
-