-
When Kristen first told us that we would be doing a photoshoot with Braden and Christy, I got just a bit nervous. You see, I've listened to sermons online that Braden has given and have heard his name mentioned here and there in the past few years. And to know that I was going to go and take pictures of him and his wife frightened me somewhat. But when I met Braden and Christy for the first time in the school parking lot in cute, downtown Laytonsville, their kindness and warmth overflowed. And I immediately relaxed.
-
Seriously, these two are so sweet and kind. It was such a privilege to get to know them a bit.
-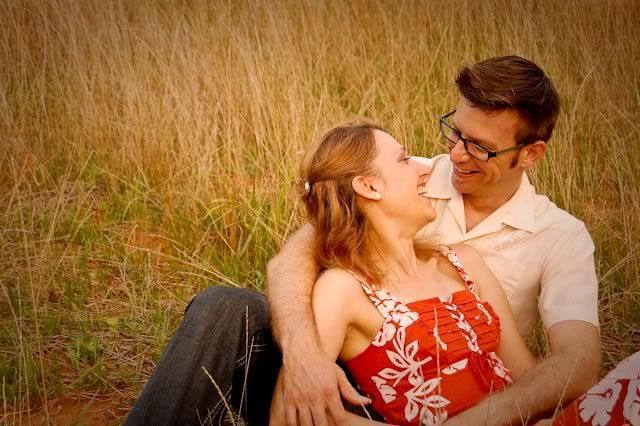 -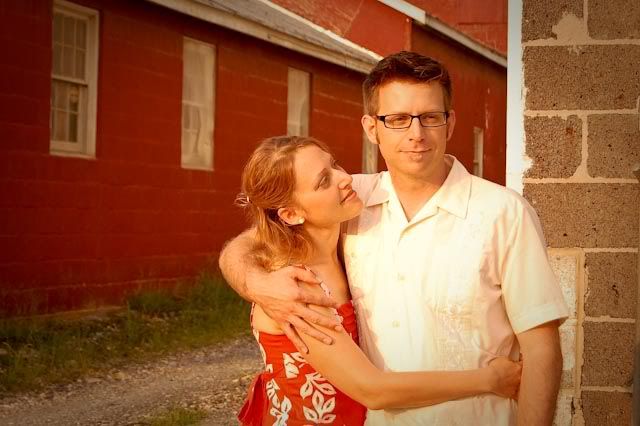 -
I want to grow up to be like Christy. She exudes such a beautiful and gentle and quiet spirit.
-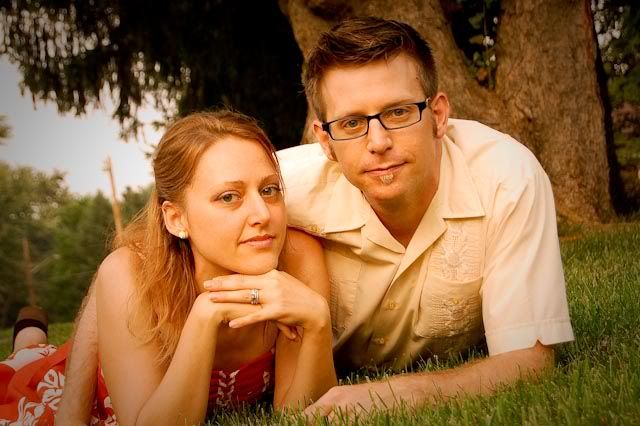 -
And, I am in love with her dress. So gorgeous!
-
And I am also in love with this picture. Ever since I started photography, I've wanted to take a picture like this. I know it's not anything new or creative, but I like it all the same. And Braden and Christy's outfits worked perfectly with the white brick wall. Love it!


-



-
Laytonsville was adorable and a perfect place for a photoshoot. As we were leaving and walking back down the main street, I kept spotting different areas that I wished I would have had time to shoot at. I loved all the gingerbread-style houses and the American flags waving up and down the street. Just perfect.
-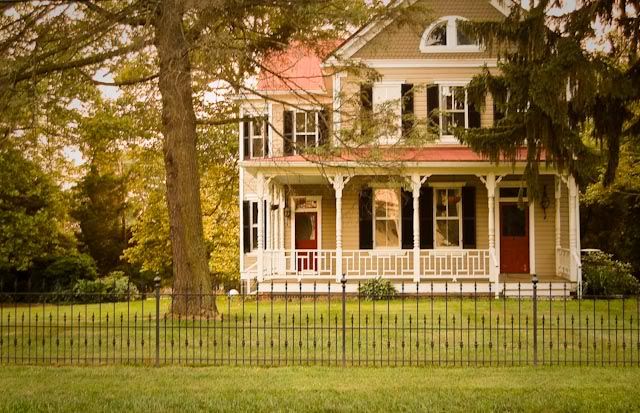 -
This next one is one of my favorites from the evening.
-
-
-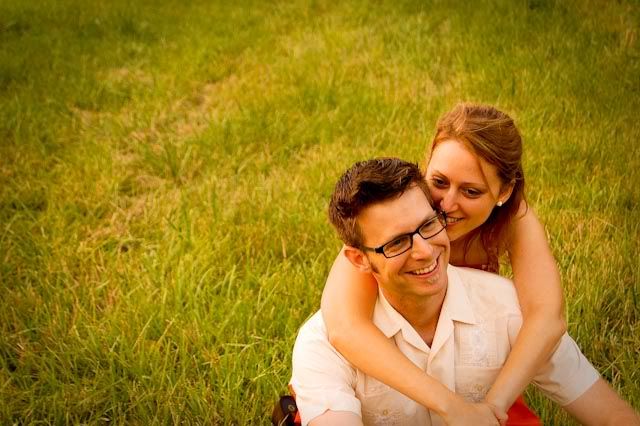 -
For the most part, Braden and Christy seemed gentle and reserved and book-ish to me (apparently they like good food and old movies too), but...
-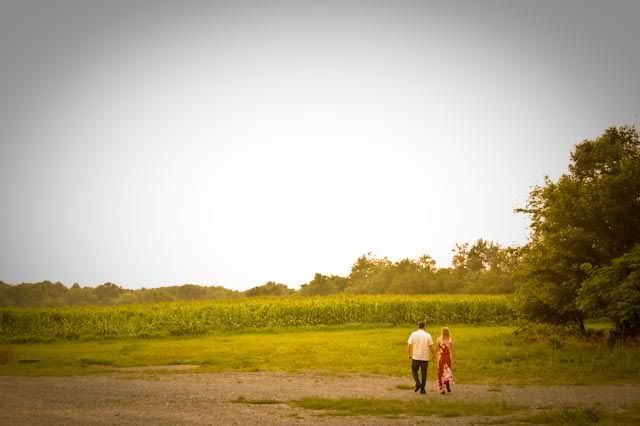 -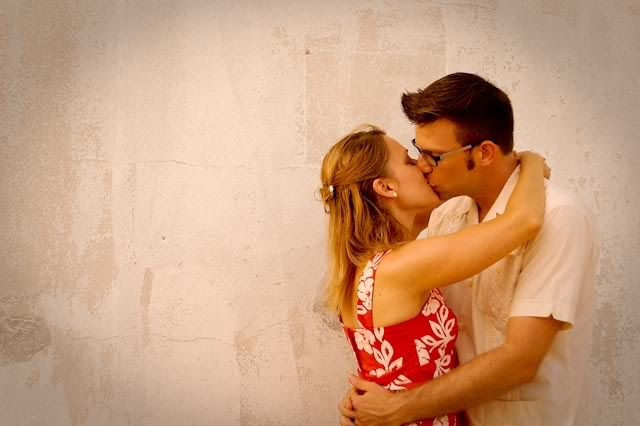 -
...they also had a goofy side that came out here and there. :)
-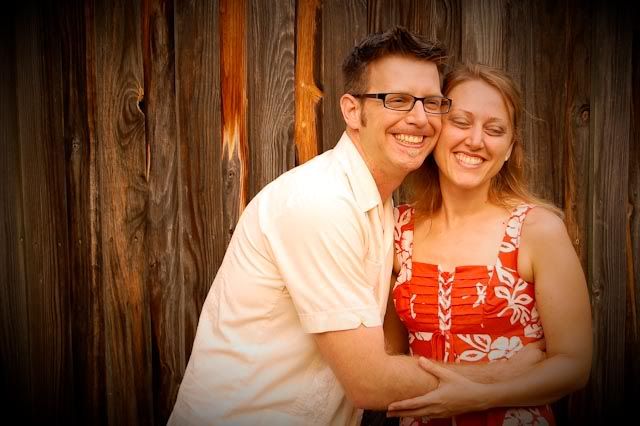 -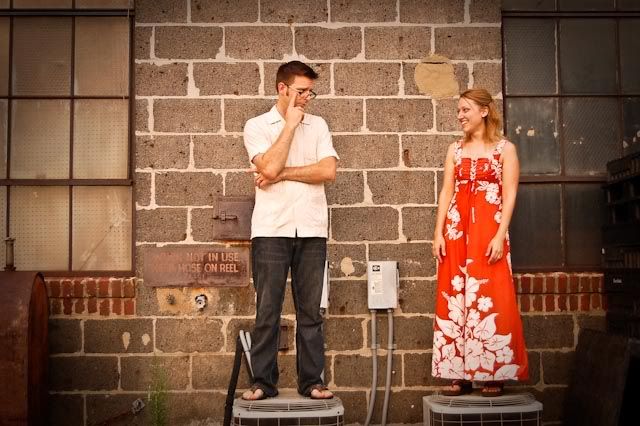 -


They also graced us with some dancing. The sunlight was delicious! Oh, how I love summer.
-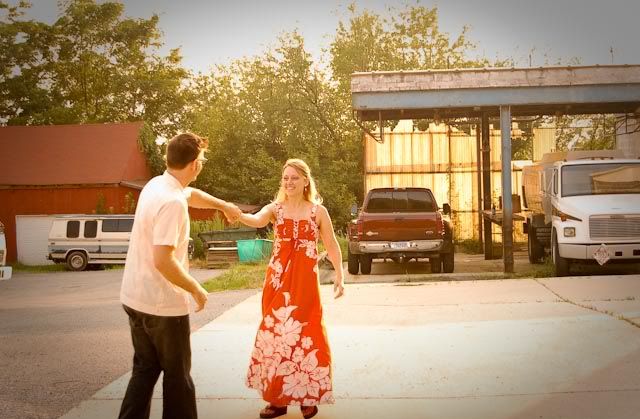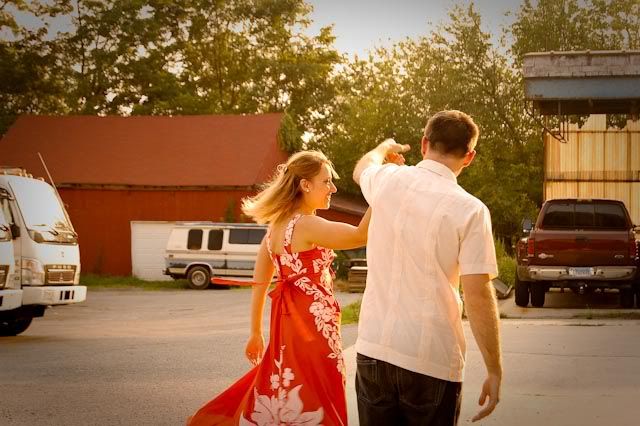 -
But here's the joy, my friend and I are one;
Sweet flatt'ry, then she loves but me alone.
(Shakespeare, Sonnets, 42)


-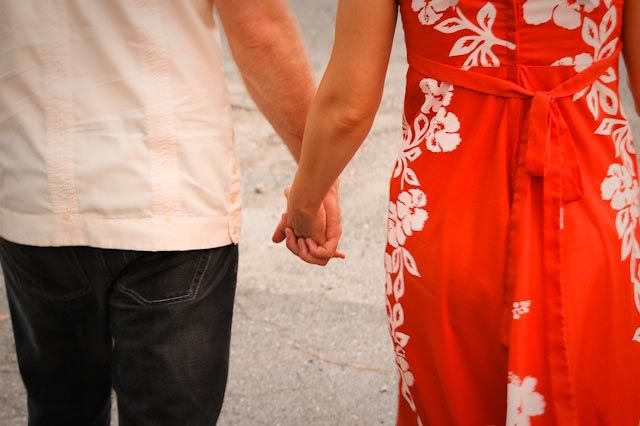 -
Braden and Christy, it was truly an honor to get to know you a bit! Thank you for your graciousness and kindness to me and for the beautiful example of love that you have set. Happy (almost) 7th Anniversary!
-