-
I remember the first time we met. It was a cold, dreary January day and my sister Amy and I were just starting dance classes at a new studio. Amy and I were rather nervous, to say the least. When the class started, the teacher announced a time to spread out on the floor and just stretch. So Amy and I sort of found our own little corner apart from the others to stretch by ourselves. But a moment later soft-voiced, red-headed Megan tranced over to us and and with her shy smile, plopped down on the floor to stretch beside us. And then she started sweetly and quietly bombarding us with questions: "Where do you live? What's your favorite book? How many siblings do you have? Who's your favorite author?"
-
I remember thinking from that moment that this must be one kind-hearted girl. She had left her little comfort zone with her other friends to welcome the "new girls" and had graciously reached out to get to know us. I decided then and there that I wanted to be friends with this red-headed girl. And am I ever so grateful that she was okay with that idea! :)
-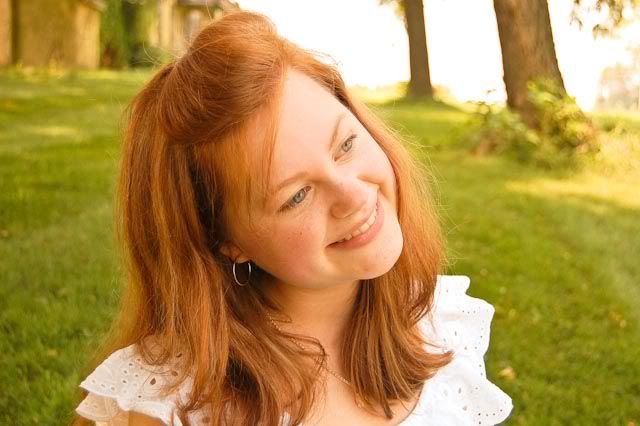 --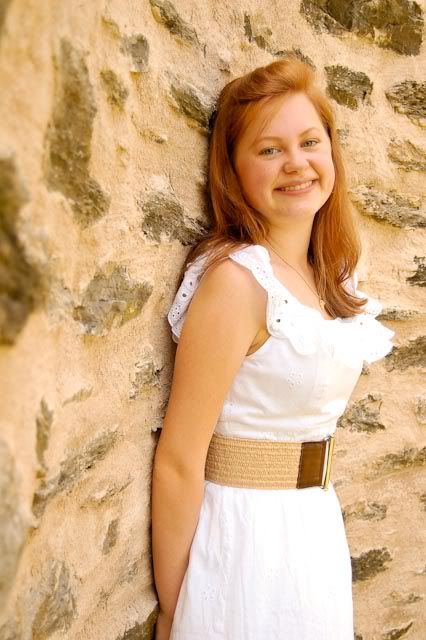 -
Megan left for college a month ago. But two days before she left we met up for a trip to the bookstore (we've been talking about books ever since she asked me that first day who my favorite author was), some lounging around a coffeshop, and a photoshoot.
-
Megan has this penchant for being extraordinarily elegant at the same time as being extraordinarily fun. I wish I could pull that off as well as she can!
-
-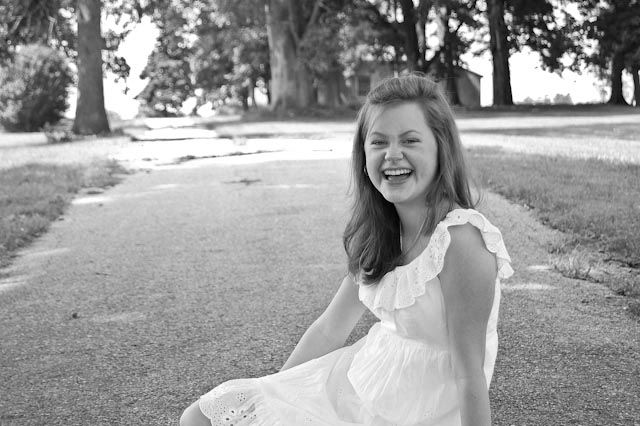 -
But one of the things I love most about Megan is her sincerity. It seems to me that she is always seeking to know and understand the Lord better and discerning how to seek His glory and follow His will in her life. And this desire of hers is so sincere. It's not made up just so that she looks like a better "Christian." She is genuine. And I admire that so much.
-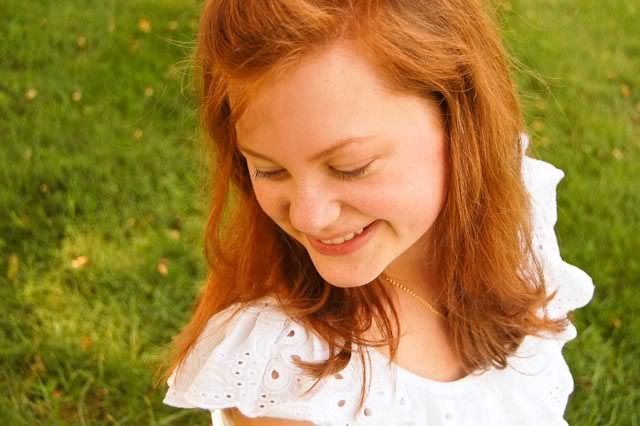 -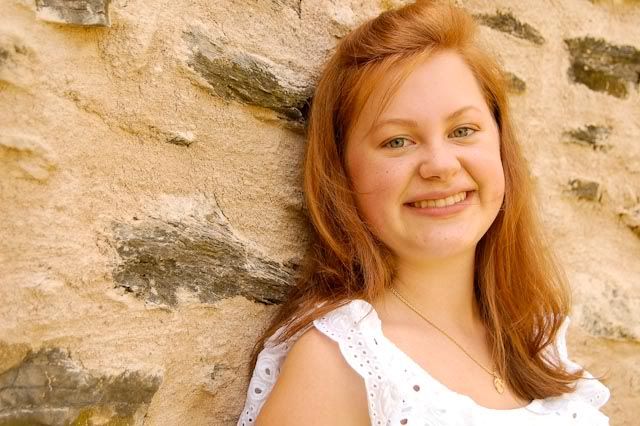 -
She also happens to be awfully pretty.
-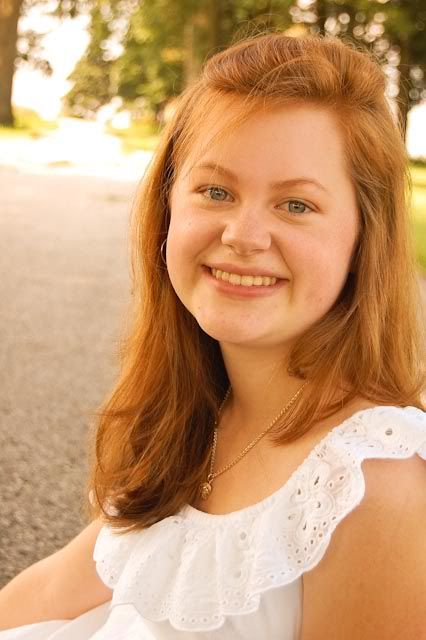 -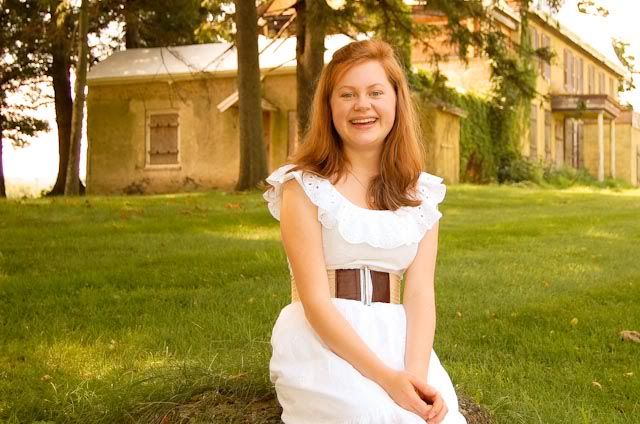 -


One final thing I love about Megan: her laugh.


-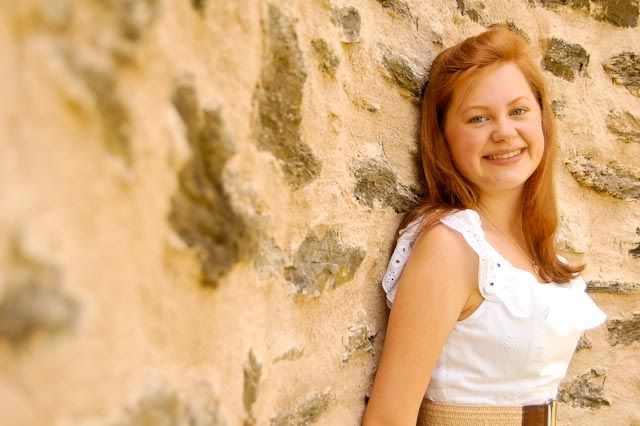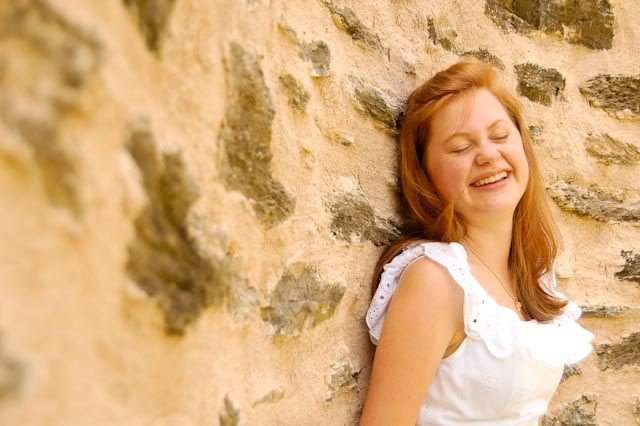 -


Megan, thanks for being such a sweet, caring, and genuine friend! I miss you!
-
grace & peace,
Jessina
-