-
Taking a little study break this afternoon . . . and thinking of summer, or really, our family's little unexpected vacation to France (and a quick stop in England) come June. Just a little excited . . .
-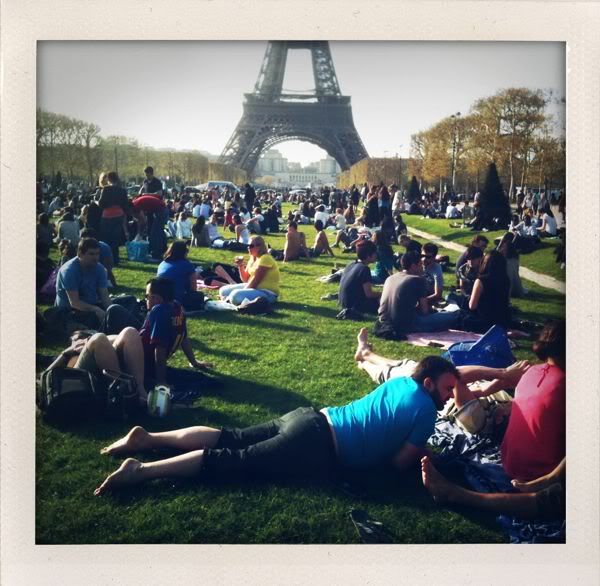 -
(credit)
-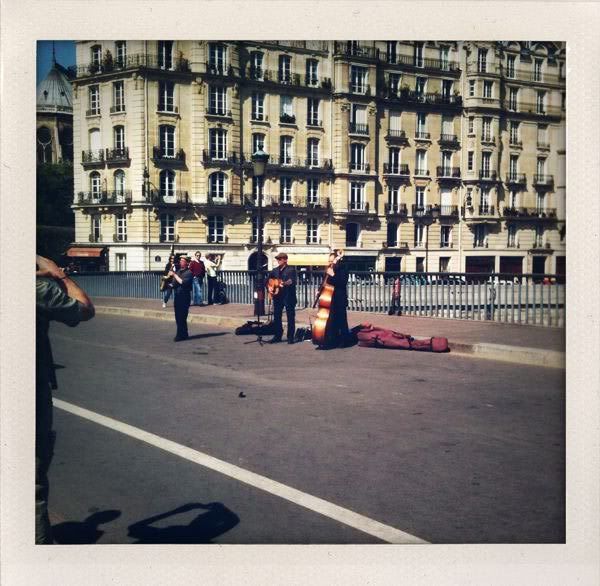 -
(credit)
-
If I calculated correctly, it has been around eight years since we've last been in Paris (well, except for Brother). And except for a few foggy memories of a busy cafe along some Parisian street and being atop the Eiffel Tower, I don't remember much from France. I am so anticipating just strolling around the city with camera around my neck and journal in hand.
-
As a part of my intentional study break this afternoon, I stopped by a bookstore and perused all the French guidebooks and maps, trying to grasp in my mind how the streets of this city work and making lists of all the places I want to suggest to the family to visit. And really--it wasn't a study break, because a quarter of the architecture for my AP Art History exam next week seems to be in Paris . . . at least that's what I kept telling myself.
-
I've also been making a list of all the books I want to read in preparation for our visit or while we are there:
-
1.
Paris to the Moon
by Adam Gopnik
2.
Your Name is Renee
by Stacy Cretzmeyer
3.
Citizens
by Simon Schama (doubt all 976 pages of this would get done
before
the trip . . . )
4. . . . and the stack of guidebooks I have on hold at the library
-
Now I just have to make it until Wednesday and then I can actually start to read them all.
-
thinking of cafes,
Jessina
-